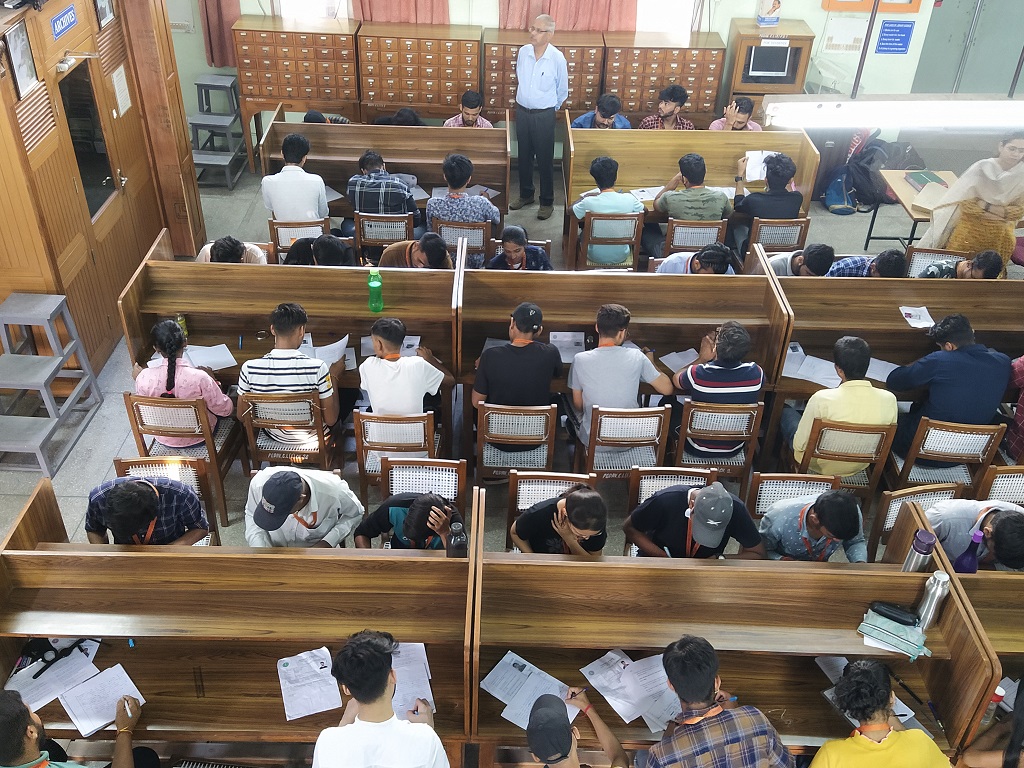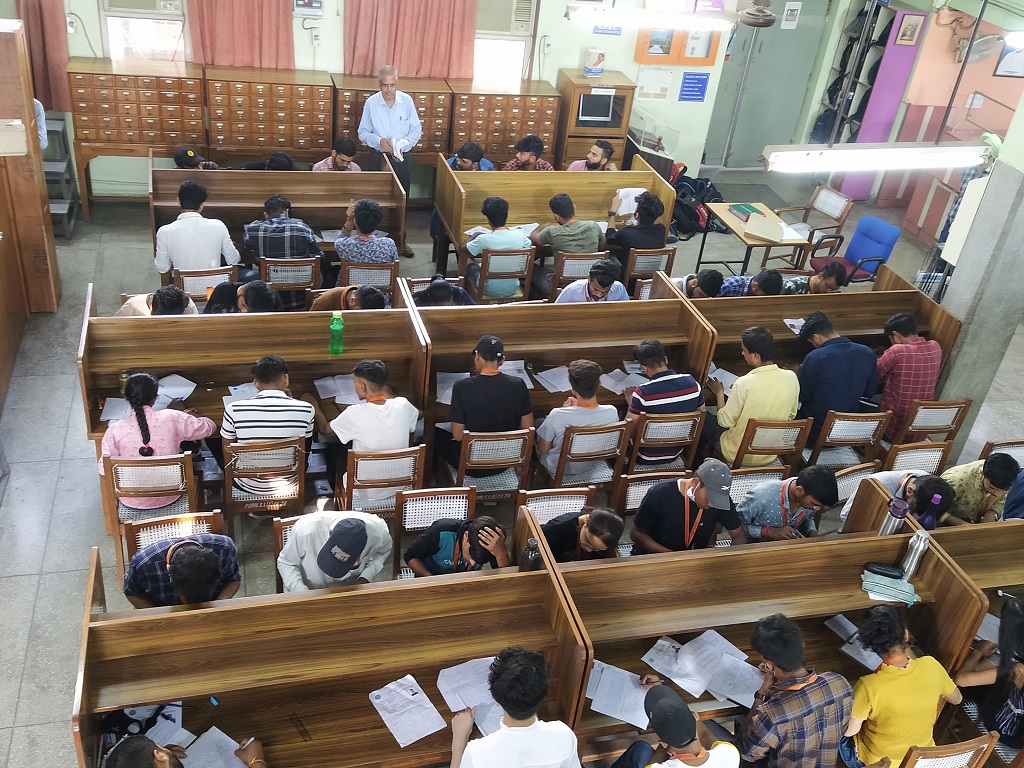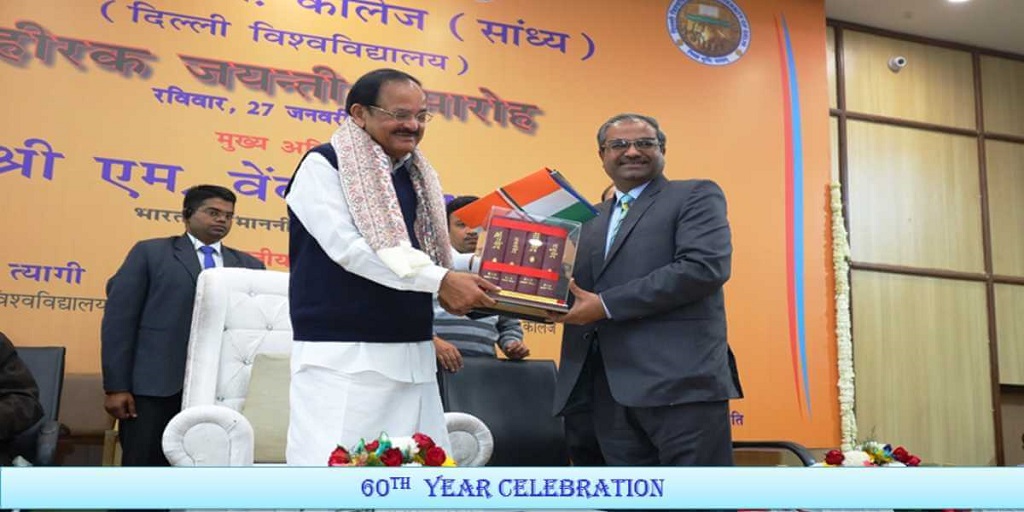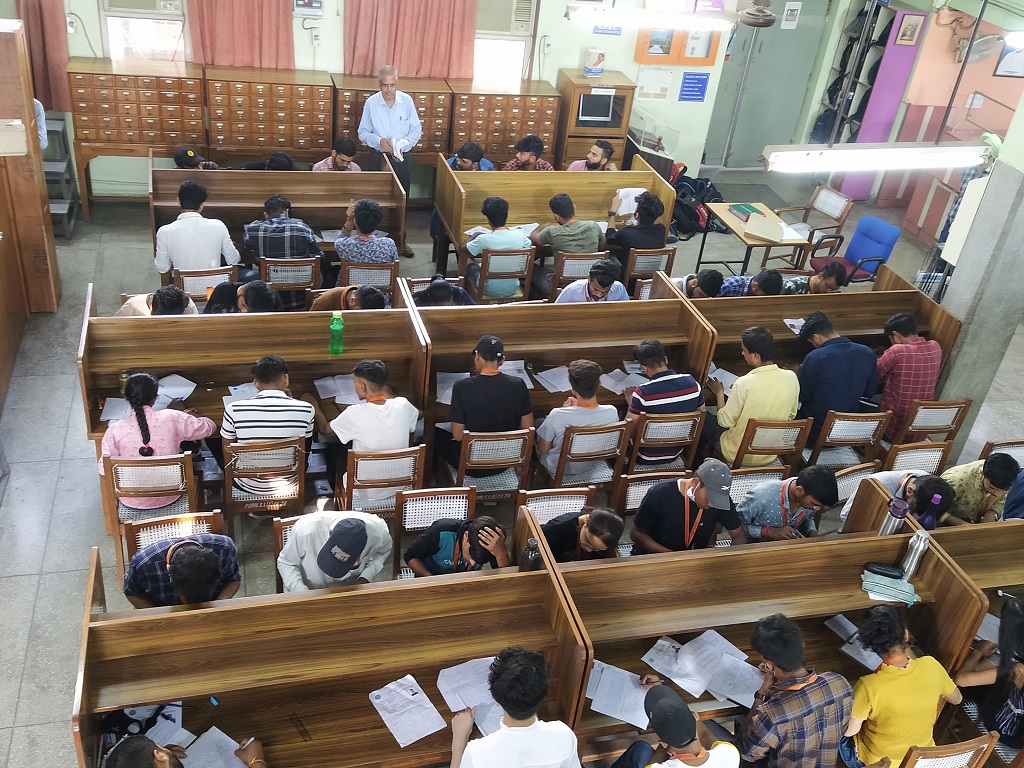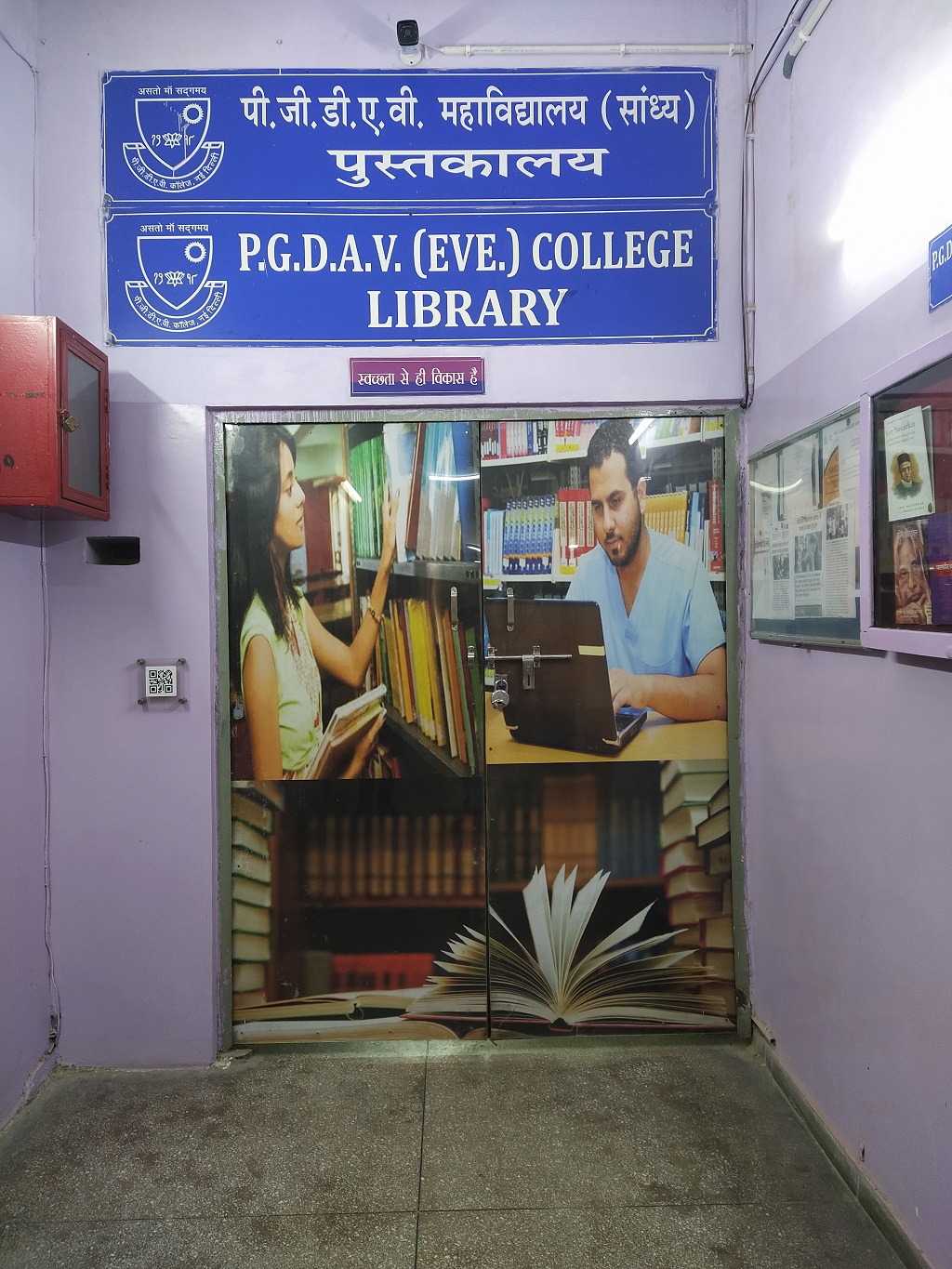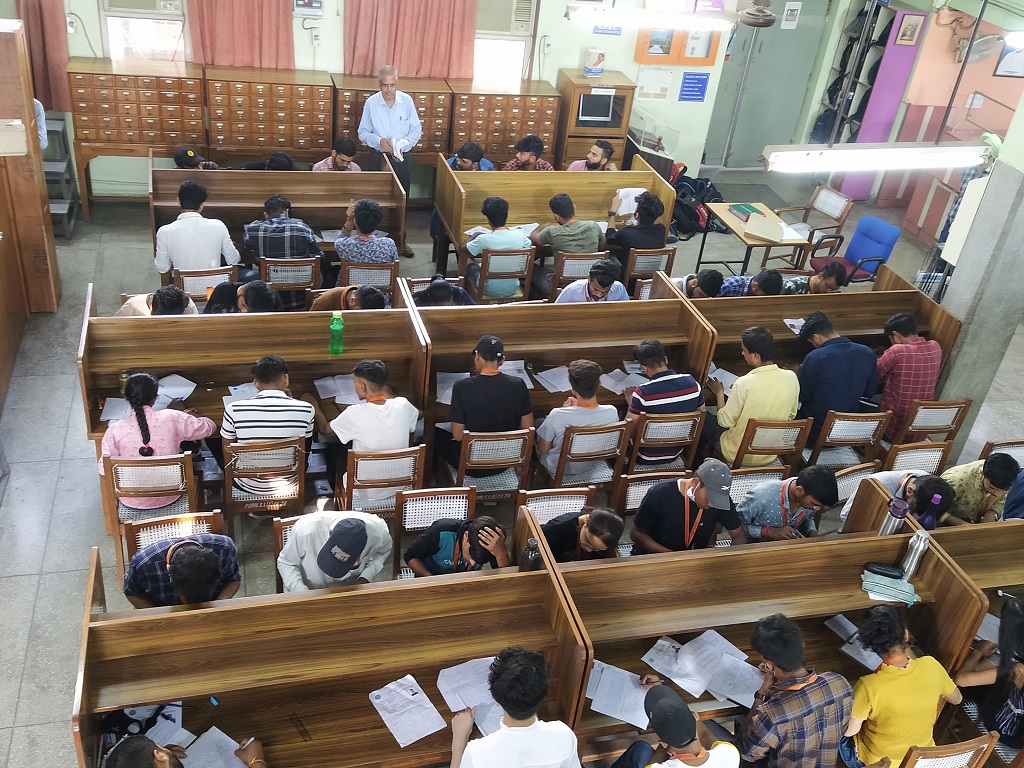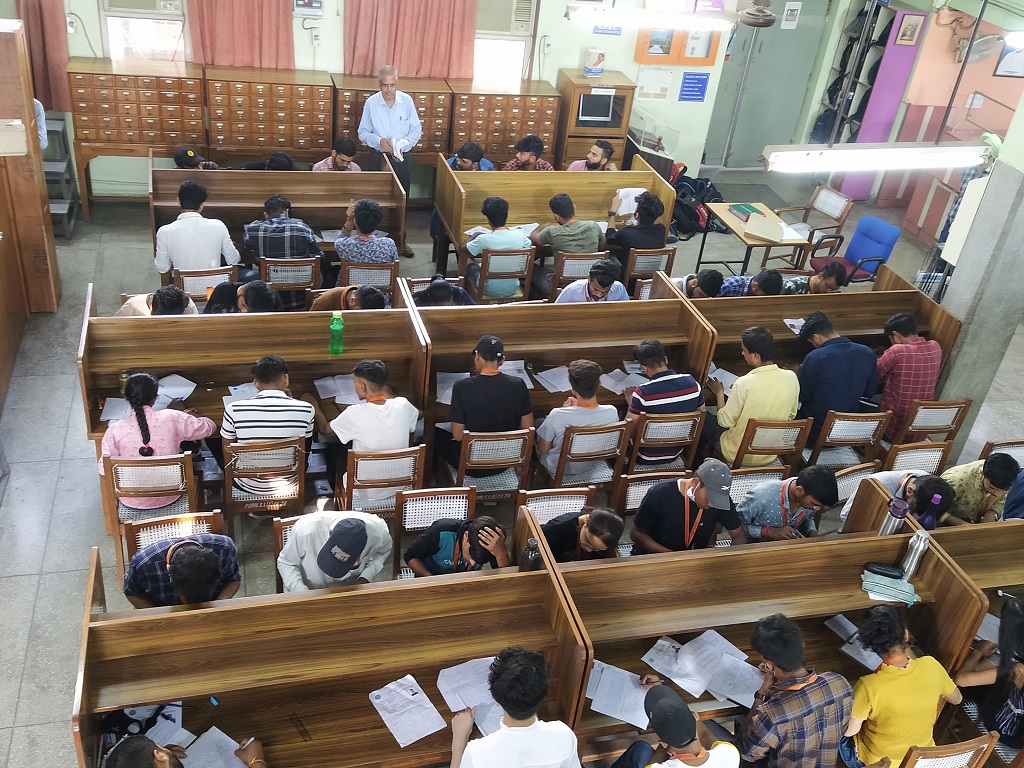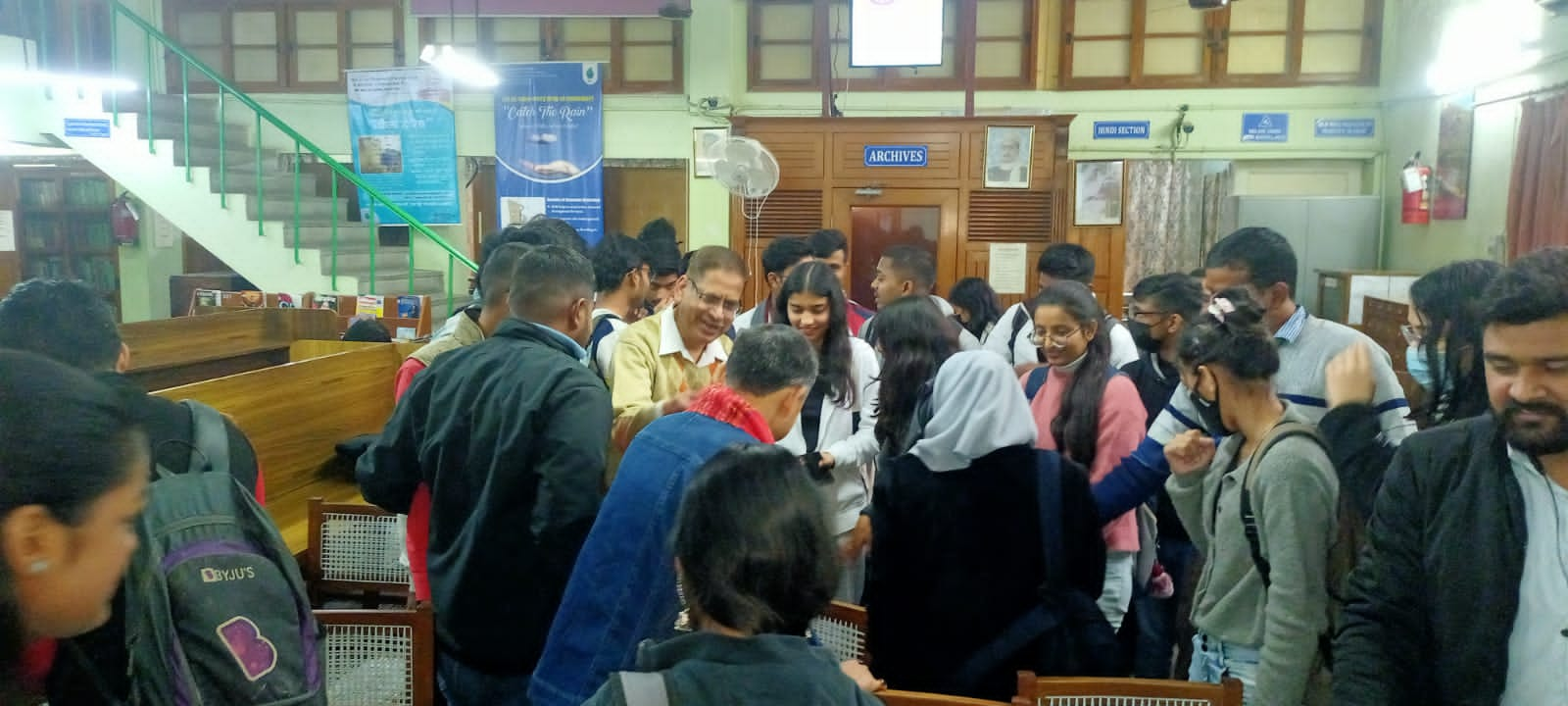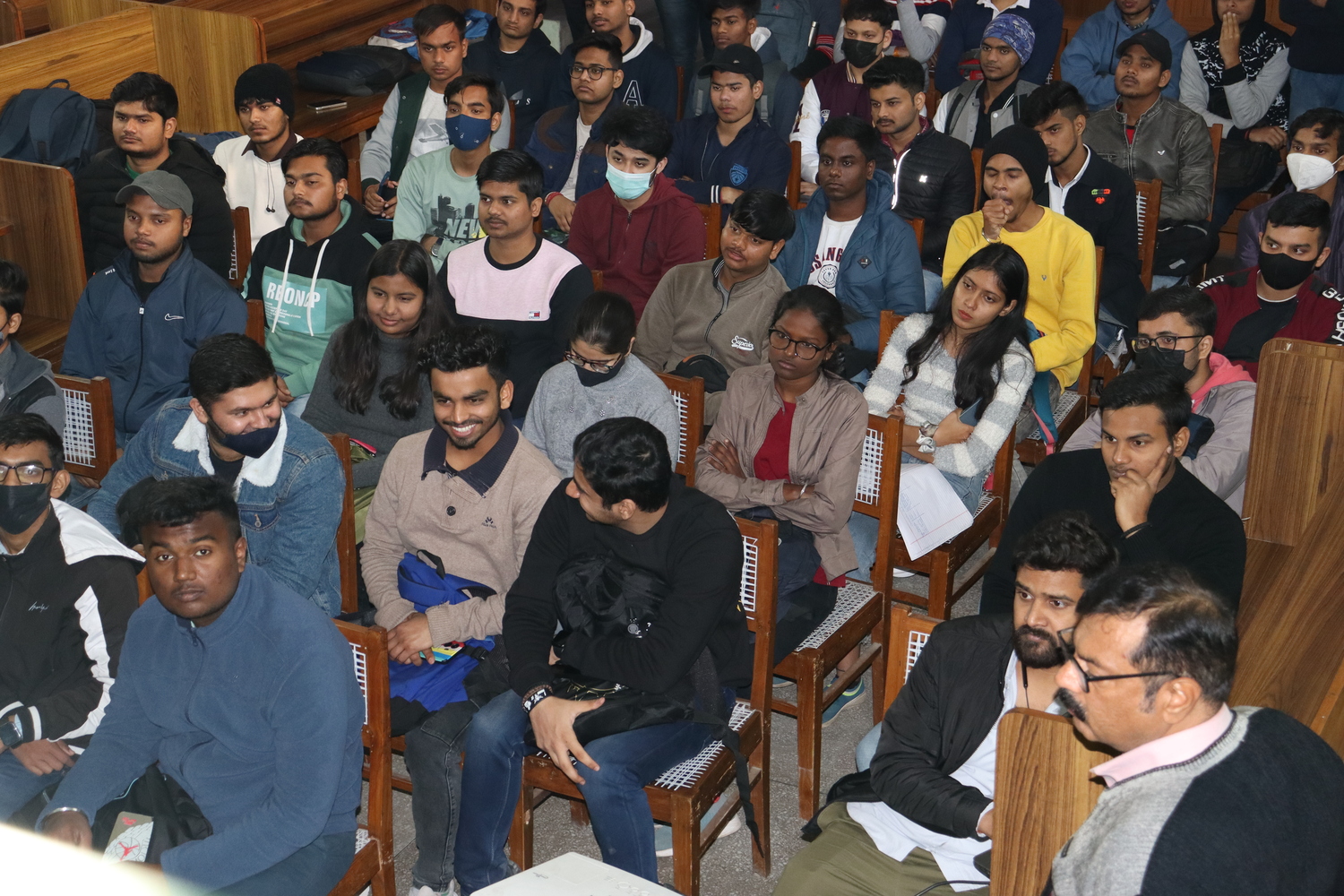 Library
The College has a well-stocked library having over seventy thousand books and regular subscription of journals, magazines and daily newspapers. It caters to the needs of around 2400 students at undergraduate level. The Library services are fully computerized.
It uses the KOHA – Intregrated Library Management System (Open Source Software) on cloud. The Library is well equipped with all the modern facilities and resources (print and electronic) in the form of books, journals, etc. It has also developed a full-fledged Digital Library equipped with necessary modern equipment in order to provide various digital modes of library services. It follows 23rd Dewey Decimal System of classification.
It provides the students with multi-purpose smart-cards. Along with 16 CCTV cameras to maintain the discipline. Two microphones have been installed in the library to directly address the students. The library performs an important role during the admission procedure and being fully air-conditioned and computerized, it provides much relief and comfort to the students.
The library remains open on all working days. Apart from normal working days it also opens on Saturdays, Sundays, and other Holidays during examinations. To become a member, students should fill and submit a prescribed membership form to the library.
1. Digital library tab on the College Website.
2. Special free meals provided during library morning hours.
New Arrivals